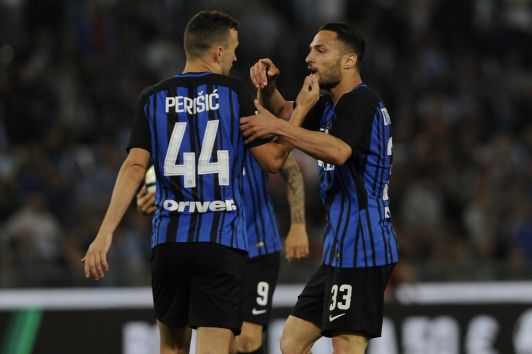 Top-tier Italian soccer side Inter Milan have announced a sponsorship deal with Lvmama.com.
Under the terms of the deal, the online travel operator will serve as the Serie A outfit's official Chinese travel partner.
Lvmama will collaborate with Inter to design and develop soccer itineraries for Chinese tourists and fans, including trips to San Siro to watch Inter games as well as non-matchday stadium and training base visits.
Michael Gandler, chief revenue officer at Inter, said the cooperation would boost the exchange between China and Italy. With sports tourism from China growing by around 30 per cent the club are looking to take advantage of Milan being one of the most popular overseas destinations for visitors from the country.
Suning Group, which owns Inter, has worked hard to promote the team in China, opening academies in the country and integrating the brand with its other soccer and retail holdings.
Gandler said: "In addition to supporting the development of Lvmama's brand among our passionate Chinese fan base, Lvmama will provide reciprocal value by bringing our long distance fans a step closer to the club.
"Milan is already a beloved city of Chinese tourists, but by providing access to our matches, facilities and premium experiences, fans from throughout China can have a richer experience with our city."
Li Qiuyan, Lvmama brand and press department general manager, added: "This is a fundamental step for our internationalization strategy. For us it is a great honour to work together with Inter and we will strive to take the best out of this partnership."