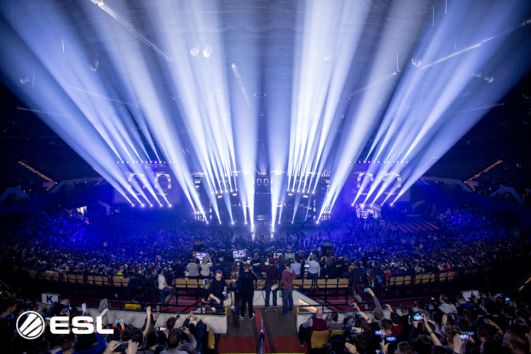 California-based microchip manufacturer Intel Corporation has announced that it will deliver two distinct esports experiences at next year's Winter Olympic Games in PyeongChang, South Korea.
Intel, a TOP partner of the International Olympic Committee (IOC), will run the Intel Extreme Masters PyeongChang alongside the Winter Games, inviting players of Blizzard's StarCraft II videogame from across the world to compete in qualifiers which will be held in November, with the winners competing in the final event in PyeongChang in 2018.
The Intel Extreme Masters PyeongChang is an extension of the Intel Extreme Masters (IEM) series, a global StarCraft II tournament run in collaboration with esports organisation ESL.
Meanwhile, Intel will host a separate exhibition of Ubisoft's Steep: Road to the Olympics, the officially licensed videogame of the Winter Olympics. The game will be showcased in kiosks throughout the Olympic Village for both fans and athletes.
"Intel has been pushing the boundaries of esports for well over a decade and our goal is to bring esports to every global sporting stage," said Gregory Bryant, senior vice president and general manager of the Client Computing Group at Intel.
"From the qualifying events to the groundbreaking Intel Extreme Masters tournament in PyeongChang, we see this as another important step in giving more people around the world a chance to experience the thrill of esports."