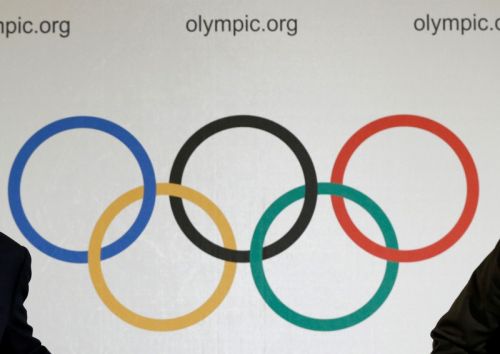 Intel has become a worldwide partner of the International Olympic Committee (IOC).
The technology giant has become the 13th member of the organisation's TOP programme of major partners in a deal likely to be worth a nine-figure sum.
The arrangement will see Intel granted a comprehensive range of global branding rights around the Olympic Games and associated media assets. In addition, Intel will use its technological expertise to help transform the Olympic experience, providing technical infrastructure for the Olympic Channel OTT digital service, and supplying its 5G communications platforms for use from PyeongChang 2018 onwards.
It will also help to develop the broadcast offering at each Games through the use of Intel TrueVR, drone cameras and Intel 360 Replay technology.
The two parties have agreed a multi-year contract but the exact duration has not been confirmed.
"As a result of Olympic Agenda 2020, the IOC is forging ground-breaking partnerships," said IOC president Thomas Bach. "Intel is a world-leader in its field and we're very excited to be working with the Intel team to drive the future of the Olympic Games through cutting-edge technology.
"The Olympic Games provide a connection between fans and athletes that has inspired people around the world through sport and the Olympic values of excellence, friendship and respect. Thanks to our new innovative global partnership with Intel, fans in the stadium, athletes and audiences around the world will soon experience the magic of the Olympic Games in completely new ways."
Bryan Krzanich, the chief executive of Intel, added: "We are excited to join the Olympic Movement and integrate Intel's innovative technologies to advance the Olympics Games experience for fans around the world. Through this close collaboration with the Olympic family, we will accelerate the adoption of technology for the future of sports on the world's largest athletic stage."
The news follows the mutual termination of the IOC's four-decade association with McDonald's last week. It also marks the most prominent stage so far of Intel's move into sport, following recent partnerships with the likes of the International Cricket Council (ICC) and Major League Baseball (MLB).