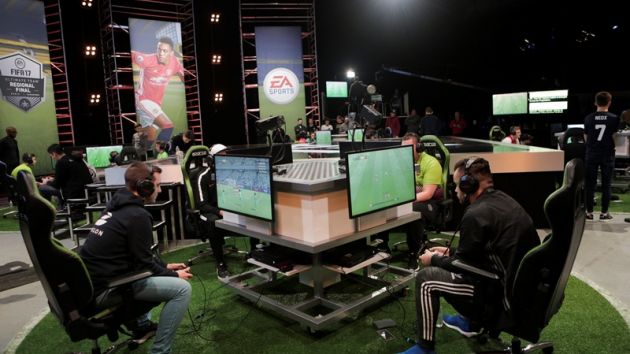 Global sports marketing agency Infront has signed an exclusive partnership with European esports agency Stark.
The deal represents Infront's first venture into the world of competitive gaming, and will see the agencies team up to launch Team Fokus Clan, a new esports outfit who will specialise exclusively in soccer's Fifa video game series.
Stark will be responsible for the team's strategy, operations and athletes, while Infront will handle all sports marketing aspects.
Team Focus Clan will be the first of many joint projects between the companies going forward, and Infront says that the move ties in with its strategic realignment in terms of emerging sports and digital topics.
"The cooperation with Infront is a significant milestone in the history of our company," said Dennis Nirtl, managing director of Stark esports. "Both partners combine common values, goals and visions. Since founding, our mission is to connect the digital and the real world through innovative content, concepts and events. The strategic partnership with Infront is therefore the next logical step for us. With the brand Fokus Clan, we are excited to have a very special and major project to work on, together."
Reinhardt Weinberger, managing director of Infront Germany, added: "Today's announcement is the culmination of the commitment we have made to esports. The partnership with Stark and our joint project, Fokus Clan, is a very positive outcome.
"We wanted to be perfectly prepared and knowledgeable of the whole esports ecosystem before entering this exciting market and we feel we have made the right move. Through our partnership with Stark we have a top player from the world of esports by our side.
"We are very excited to accompany Fokus Clan together with Stark esports and contribute our know-how taking a big step in the direction of our new strategy."