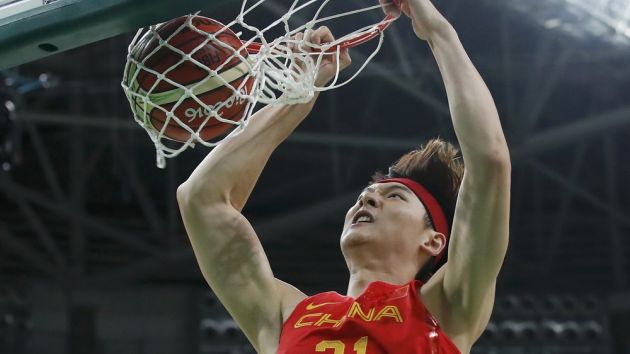 Sports marketing agency Infront China has been announced as the exclusive marketing partner of the Chinese Basketball Association's (CBA) 3x3 Road to Olympics initiative.
The news was confirmed at the launch of the event, strengthening the strategic partnership which already exists between the two parties. Infront will handle the commercial development of the competition, which started with preliminary rounds in November 2017 and will conclude with the national final in April 2018.
The event allows basketball players of all levels across China to compete for a place on the 3x3 national team to represent the country at international competition, including the Tokyo 2020 Olympic Games, when 3x3 basketball will make its Olympics debut.
"This latest agreement underlines the close working relationship Infront and CBA have," said Anne Zhao, Infront China's managing director. "For several years we have watched 3x3 basketball develop into a fast-paced and exciting format for the sport. Its inclusion in the Olympics proves that there is a real market for it, and with basketball's soaring popularity in China, this is a logical step to make the sport accessible to an even wider audience."
The news coincided with the unveiling of Chinese travel website Ctrip as the CBA's first ever travel partner.