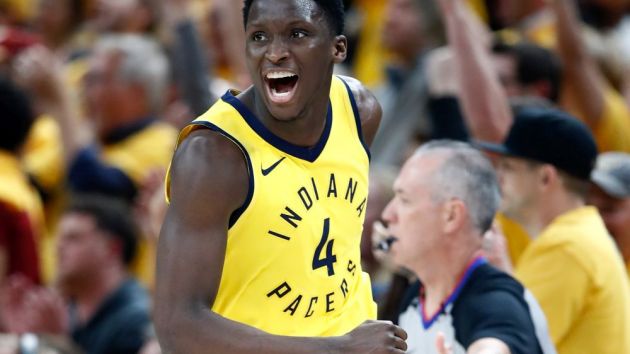 The National Basketball Association's (NBA) Indiana Pacers have signed a deal with California-based cloud computing company Salesforce to personalise the franchise's digital interactions with its fans.
Bankers Life Fieldhouse, the home arena of the Pacers, which will also host the 2021 NBA All-Star Game, is also incorporated as part of the deal.
As part of the arrangement, Salesforce will provide personalise email marketing communications, social media engagement, digital advertising and customer service for the various strands of the Pacers franchise.
The agreement, between Salesforce and Pacers Sports and Entertainment (PS&E), also includes Women's National Basketball Association (WNBA) team Indiana Fever, the NBA G League's Fort Wayne Mad Ants, and Pacers Gaming, the Pacers' NBA 2K League esports outfit.
Rick Fuson, president and chief operating officer of PS&E, said: "Our fans are the heart of our organisation, and we want to deliver the best possible experiences to them.
"With Salesforce, we're bringing digital to the forefront of the fan experience, using innovative technologies such as artificial intelligence to better engage with our fans when and how they want, with content that is highly personalised to them."
Bob Stutz, chief executive of Salesforce Marketing Cloud, added: "With Salesforce, the PS&E organisation, including the Indiana Pacers, will be able to deliver a fully connected fan experience, engaging fans with the right message at the right time, on their preferred channel – before, during and after games, concerts and events to improve the experience for its fans around the world."
The Indiana Pacers take on the Memphis Grizzlies on 18th October in their first game of the upcoming NBA season at Bankers Life Fieldhouse.