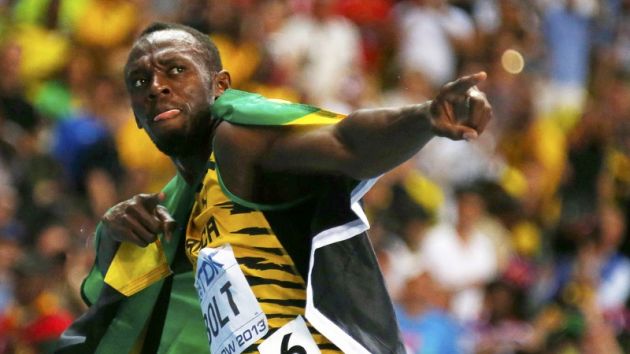 Global sports agency IMG has agreed a three-year deal to represent and sell the global media rights for the Nitro Athletics Series.
The newly formed series begins with Nitro Athletics Melbourne, set to be held at the Lakeside Stadium on 4th, 9thand 11th February.
The event will bring together five national teams - England, China, Japan, Australia and New Zealand - as well as a Usain Bolt-captained international team, who will compete in traditional and non-traditional events testing athletic power, endurance, technique and teamwork.
Another event is expected in 2017, although dates are yet to be confirmed. Nitro Athletics is also planning four or five additional events in 2018 and 2019.
The deal does not include media rights in Australia, where local network Seven will broadcast the action.
Charlotte Brigel, head of sales and operations at IMG Media Australia, said: "Nitro Athletics is an incredibly innovative and exciting concept, and one that will give sport an entirely fresh perspective. There is already worldwide interest from broadcasters on this new concept, which features some of the world's top athletes."
"Nitro Athletics is the sports entertainment product track and field needs to move athletics beyond the existing format of one-day meets," added Athletics Australia president, Mark Arbib. "Nitro Athletics will be a catalyst for how athletics is presented. It's a game-changer. We want to start the global reinvigoration of athletics right here in Australia."
A number of athletics' biggest stars - including Asafa Powell, Christine Ohuruogu and Michael Frater - will appear alongside Bolt at Nitro Athletics. Non-traditional events will include a 60m speed sprint and a three-minute run.