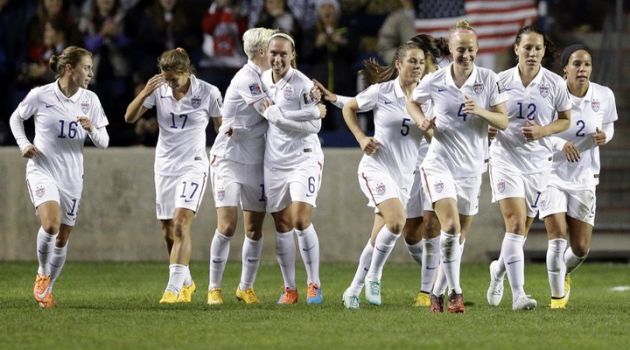 IMG has agreed a deal to distribute global media rights on behalf of Major League Soccer (MLS) and US Soccer until 2022.
The long-term agreement, which begins in 2015, includes MLS and US men's and women's national team matches played on American soil, as well as qualifying games for the next two Fifa World Cups.
The rights cover all platforms, including digital and gaming, outside of the US and Canada. IMG is replacing MP & Silva in the role.
"Football in the US is very much on an upward curve following the US Men's National Team's excellent showing in the World Cup in Brazil and the continued expansion and development of MLS," said Ioris Francini, the president of IMG Events and Media.
"MLS is experiencing vast growth in attendance, investment, stadia infrastructure, TV audience and domestic and international player transfers. This is unlike any other league today."
The deal was agreed between IMG and Soccer United Marketing (SUM), which represents MLS and US Soccer's commercial rights.