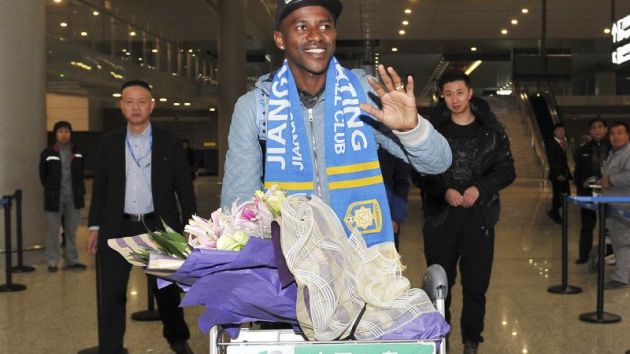 IMG has secured the global television rights to the Chinese Super League (CSL) soccer competition on an exclusive basis for two years, from rights holder CSM.
The deal excludes mainland China, where Ti'ao Power's US$1.25 billion deal sees it retain exclusivity, while the internet streaming rights in several other territories, including China, the US, Canada and Hong Kong, are held by Le Eco's sporting arm, Le Sports.
The agreement for the CSL is a coup for IMG, with the league continuing to grow in strength and status following a significant injection of cash thanks, in part, to that Ti'ao Power deal. With high profile players, such as Alex Teixeira and Ramires, moving from Europe and South America into China, the league has become a more lucrative broadcasting property almost overnight.
The deal has been struck in time for the start of the 2016 CSL season, which gets underway on Friday. Though no carriage deals with individual broadcasters have yet been struck, IMG said in a statement that it had 'already received strong interest in a number of territories including in the UK, Europe, Brazil, the Middle East, and Asia.'
The deal will also see IMG act as a consultant on TV production and includes in-flight rights, with games to be aired on the company's IMG Sport 24 in-flight channel.
The value of the deal was not announced.