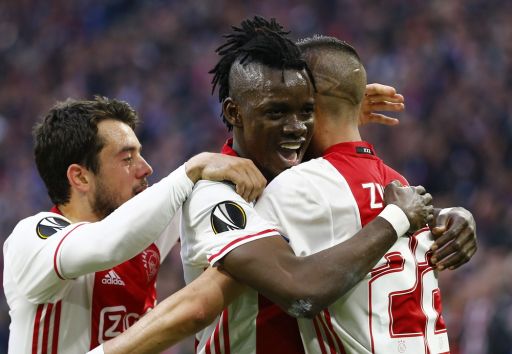 IMG has extended its 17-year association the Netherlands' premier domestic soccer league, the Eredivisie, until the end of the 2021/2022 season.
For a further four years, the sports and entertainment company will continue to hold the global media rights to the competition, while it has now taken the exclusive live online broadcasting rights.
"We are proud to renew our partnership with IMG, honouring our long-term relationship since the year 2000," said the Eredivisie's commercial director, Alex Tielbeke. "With IMG as our trusted partner, we are confident we will further expand the international reach of the Dutch league in the years to come."
IMG Media's senior vice president, Michael Mellor, added: "The Eredivisie is world-renowned for its entertaining and attractive football, and for consistently producing some of the most talented players in Europe. We are delighted to have extended our relationship with the league past the 20-year mark and will continue to help expand the market for Dutch football across the globe."
Only two points separate Feyenoord and Ajax at the top of the Eredivisie table as the league enters its final round of matches this weekend.