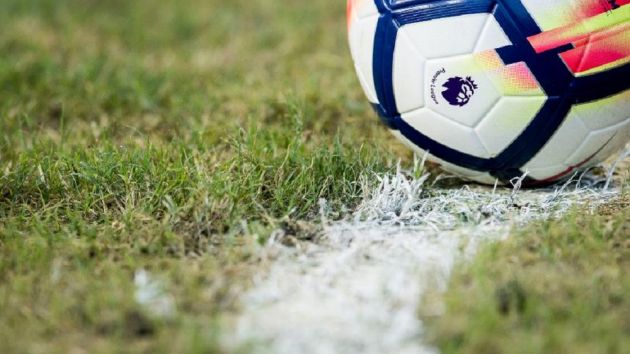 Ace IPTV, a platform that broadcast pirated content from English club soccer's top tier, the Premier League, has been forced to liquidate after agreeing to pay UK£600,000 (US$812,000) for breaching the competition's copyright.
Ace IPTV was selling subscriptions to illegal Premier League streams directly to consumers which allowed viewing on a range of devices, as well as to smaller resellers in the UK and abroad.
The Premier League said it had been able to "track [the company's] various attempts to hide their identities and evade detection."
As part of the settlement with the Premier League, Ace IPTV has terminated all subscriptions. All customers have been written to by the company's liquidators.
According to the Premier League, Ace voluntarily disclosed the personal details of their customers, which the league says it will now review in compliance with data protection legislation.
The league claims it has removed 215,000 illegal streams and 450,000 illegal clips have been blocked this season.
"This large settlement is further evidence that the law will catch up with companies and individuals that think they can defraud rights owners and breach copyright," said Kevin Plumb, director of legal services at the Premier League. "As a result of this payment the company is being liquidated and customers are being left out of pocket.
"Using these services is unlawful and fans should be aware that when they do so they enter into agreements with illegal businesses and risk being victims of fraud or identity theft by handing over personal data and financial details."
"Our investment into cutting edge technology, combined with the ground-breaking High Court Blocking Order, means that it has never been harder for football pirates in the UK to survive.
"Quite apart from the huge disruption we are able to cause their services, settlements like this one, and the lengthy custodial sentences that we have also seen this season, highlight just how risky an environment it now is for pirates."