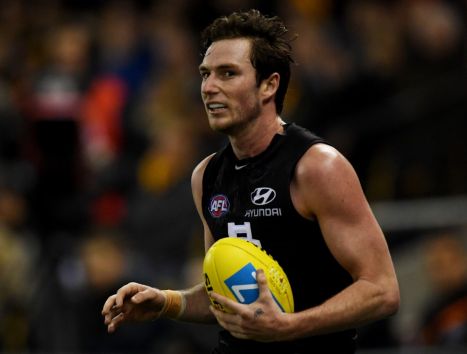 Ikon Services Australia has signed a three-year extension to its commercial agreement with Australian Football League (AFL) outfit Carlton Football Club.
The Australian rules team's historic Princes Park home stadium will continue to be known as the Ikon Park, a name it has assumed since 2015. Ikon will also continue in its role as the foundation partner of Carlton's Australian Football League Women's (AFLW) programme.
The financial terms of the renewal have not been released.
"We are particularly grateful to George Tahan and his team at Ikon Services Australia for their enduring support of the Carlton Football Club," said Steven Trigg, chief executive of Carlton. "Ikon Services Australia has been associated with the club for over a decade and we look forward to continuing to work alongside them over the next three years in various capacities across all facets of the Club, including our AFLW program."
In recent weeks, Carlton has significantly strengthened its sponsorship portfolio, announcing new and renewed agreements with automotive manufacturer Hyundai Motor Corporation Australia, Virgin Australia, Carlton and United Breweries (CUB), and Uber Australia.
After 22 games in the 2017 AFL, Carlton lie in 16th place in the overall ladder.