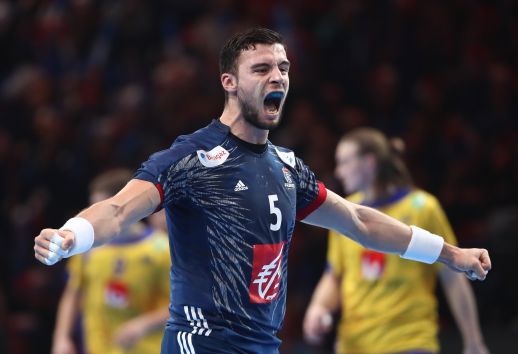 MP & Silva has been dealt another blow after the International Handball Federation (IHF) became the latest rights holder to terminate its contract with the stricken agency.
Handball's global governing has reclaimed the global media rights to its flagship World Championships and awarded them to the Lagardère Sports agency, according to German industry outlet Sponsors.de.
The move comes just months after the IHF signed an agreement with MP & Silva in February, giving the agency rights to the World Championships from 2018 to 2025 in a deal worth €150 million (US$172 million). The partnership would have covered four men's and four women's editions of the event, which take place biennially in odd years.
The news comes as the latest blow to MP & Silva, which is said to be in a 'state of paralysis' after failing to meet payment deadlines to various rights holders.
Reports emerged at the end of last month that Serie A, Italian club soccer's top flight, is set to take MP & Silva to court over unpaid rights fees totalling nearly €38 million (US$44.4 million), while it was reported at the beginning of last week that the Scottish Professional Football League (SPFL) had also severed its ties with the agency.
Premier League soccer giants Arsenal then announced on Friday that they have torn up their contract with MP & Silva 'with immediate effect'. The club will now sell their media rights directly to global broadcasters, with packages including full match replays and magazine shows.