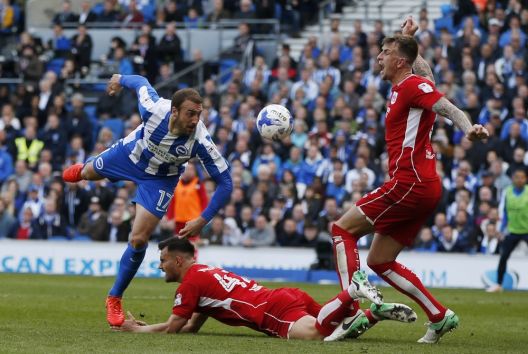 The English Football League (EFL) has unveiled iFollow, a digital live streaming and content platform that will enable fans based abroad to follow their EFL team's entire season.
It will be the first time that overseas fans of clubs in English soccer's second, third and fourth tiers - of whom there are an estimated 270,000 - will be able to watch all of their clubs' games live during a regular season. The service will be available to subscribers from the start of the 2017/18 EFL season. It will cost UK£110 per season for a package of up to 46 live games per club. Moreover, 1,500 matches will be available in high-definition quality.
Fans based in the UK and Ireland will still also have access to live audio commentary, highlights packages and exclusive content as part of the new offering, rebranded to replace the EFL's existing PlayerHD platform.
"The launch of iFollow is a notable development and will revolutionise the access thousands of overseas fans enjoy when following their EFL team," said Shaun Harvey. Chief executive of the EFL."The new iFollow platform represents a potentially significant new revenue stream for Clubs, while enabling enhanced engagement with existing fans now living abroad.
"iFollow will also present the EFL with an important opportunity to stimulate the interest of new groups of supporters who follow our clubs overseas, which in turn will help support the growth of our competitions on the international stage."