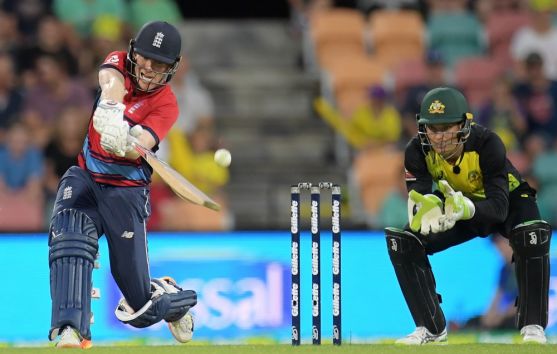 The International Cricket Council (ICC) has confirmed that it will replace the 2021 Champions Trophy 50-over tournament with a World Twenty20 competition.
The national team event will be hosted by India, which had originally been scheduled to stage the Champions Trophy. The tournament will be the second World T20 in two years, following the 2020 edition in Australia. After that, the competition will be held on a biennial basis.
The decision is part of a new Future Tours Programme (FTP) for 2019 to 2023 that also incorporates the introduction of a World Test Championship, which will see a new league structure introduced for Test cricket.
"The T20 format we always knew was the vehicle for growing the game and transforming the game from being a sport played by a few countries to a truly global sport," said ICC chief executive Dave Richardson, speaking to reporters in Kolkata.
Richardson is also hopeful of cricket getting a place at the Olympic Games in time for the 2028 edition in Los Angeles, and expressed his belief that an increased focus on T20 will play a big part in achieving that goal.
"I think this decision can only help us in our move or application to the International Olympic Committee (IOC) for the right to participate in the Olympics going forward," he said. "It's going to take a bit of time. The 2024 Olympics will be in Paris and 2028 in Los Angeles. We have already missed the deadline to apply to IOC through the front door to get the right to participate [in the 2024 Olympics].
"We can't go to Paris. But we have continued our talks with IOC and with Los Angeles in due course, hopefully by 2028 we will have cricket in the Olympics."
The 50-over ICC World Cup will remain in place as a quadrennial event, and it is being widely reported that one of the reasons behind scrapping the Champions Trophy was because it was too similar to the World Cup.
England and Wales staged what now looks like being the last ever Champions Trophy in 2017, when Pakistan defeated rivals India in the final.