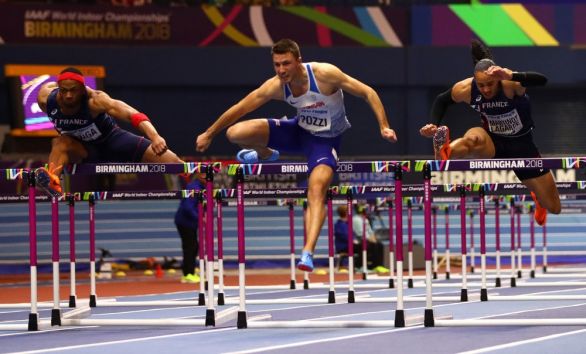 The International Association of Athletics Federations (IAAF) has announced a new partnership with ticket sales and distribution company Ticketmaster.
Starting from 2019, Ticketmaster will be listed as the ticketing services provider of the global athletics governing body's events until 2021.
As part of the agreement, Ticketmaster will give local organising committees access to its consolidated ticketing platform, where fans will be able to save their profiles and preferences, as well as receive information about all IAAF events.
Olivier Gers, chief executive of the IAAF, said: "Finding new solutions that help our local organising committees access our global fan base and that help our fans access events more efficiently is key to creating long-term relationships between fans, athletes and athletics.
"Ticketmaster will help us build a global picture of athletics fans giving a better understanding of who is following our sport, where they are from and what aspects of the sport they are most interested. This will keep fans connected to the events and athletes they love."
"The IAAF's ticketing strategy has both fans and local organising committees at its core," added Adam Newsam, managing director of Ticketmaster Sport. "Collaborating with the IAAF on an international scale will help grow athletics as we streamline the experience for local organising committees and fans."