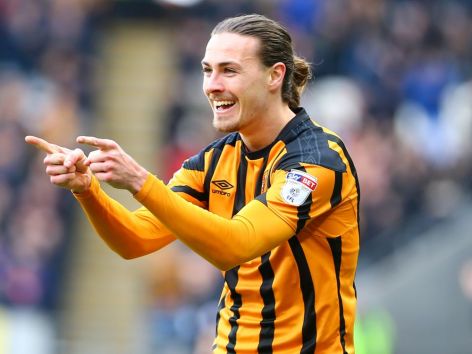 English soccer club Hull City have released a new live streaming platform that will allow the team's fans to watch league matches.
Tigers TV Live is being delivered by StreamAMG, a long-term partner of the club, and will see multi-camera live streams produced including commentary, replays and additional broadcast graphics.
The club, which currently plays in English soccer's second tier, the Championship, are able to put together their own independent streaming service by virtue of not being part of the digital collective set up by the English Football League (EFL). The bespoke service, therefore, does not form a part of the iFollow initiative put in place by the EFL at the start of the 2017/18 season.
Live streaming will be available for purchase by supporters in a variety of packages, which are dependent on geographical location. Fans watching abroad can purchase monthly subscriptions and are entitled to watch every non-televised league match during the season.
Due to EFL regulations however, UK-based viewers can only watch non-televised fixtures that do not take place during the Saturday 3pm blackout window. Matches on Bank Holidays and shown live on Sky Sports are also excluded from the package, while matches from the FA Cup and EFL cup are not included either. As a result of the limitations, domestic supporters will be able to purchase matches on a game-by-game basis.
In addition to the bespoke live service, Tigers TV – the club's current platform – will provide match replays and other content after the conclusion of the EFL embargo of 12pm on the day after the game.