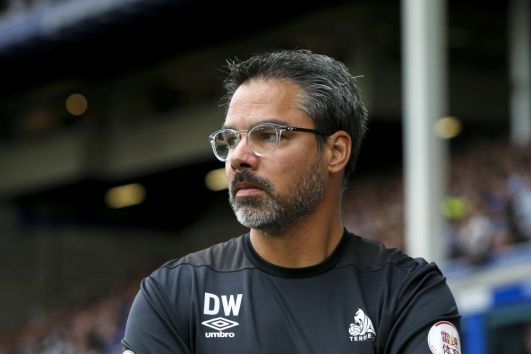 English top-flight soccer club Huddersfield Town have announced plans for their training complex to undergo a UK£15-20 million redevelopment project.
The Premier League club have decided to use the cash from their increased revenue to renovate their PPG Canalside facility. The project is being entirely funded by club chairman Dean Hoyle and the Huddersfield board, with the work expected to be completed ahead of the 2020/21 season.
The redevelopment will see the creation of a brand-new pitch that will look to mimic the surface of their home ground, John Smith's Stadium, while a new state-of-the-art first-team building will also be built.
Huddersfield's chief executive Julian Winter said: "We're delighted that, after some very hard work from several parties, we've reached the stage to be able to reveal our provisional plans for PPG Canalside to our supporters.
"This represents a very significant investment from the chairman and the football club in turning PPG Canalside into an elite sports environment. We're a club that prides itself on developing players and this state-of-the-art training complex will be a huge asset to the technical staff in that goal."
Huddersfield, who are in their second successive Premier League season, host Crystal Palace on Saturday as they look to achieve their first win of the campaign.