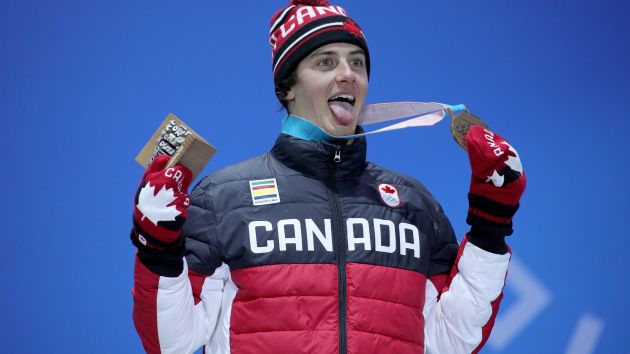 The International Olympic Committee (IOC) has confirmed that seven National Olympic Committees (NOCs) have officially registered an interest in hosting the 2026 Winter Olympic and Paralympic Games, ahead of a final decision in September 2019.
The seven NOCs and cities who met the 31st March deadline to notify the IOC of their intention to bid are the Austrian Olympic Committee (ÖOC) and Graz; the Canadian Olympic Committee (COC) and Calgary; the Italian Olympic Committee (CONI) with Cortina d'Ampezzo, Milan and Turin; the Japanese Olympic Committee (JOC) and Sapporo; the Swedish Olympic Committee (SOC) and Stockholm; the Swiss Olympic and Sion; and the Turkish Olympic Committee (TNOC) with Erzurum.
The cities and NOCs now move into the new 'Dialogue Stage' whereby the IOC provides the interested parties with support on developing the best possible bid.
The new approach follows reforms undertaken as part of the Agenda 2020 programme and seeks to enable cities to create feasible, legacy-enhancing Games, with designs on making hosting a more attractive proposition after a string of withdrawals from early candidates for the 2022 and 2024 Games.
IOC president Thomas Bach said: "I warmly welcome the NOCs' and cities' interest in hosting the Olympic Winter Games. The IOC has turned the page with regard to Olympic candidatures. Our goal is not just to have a record number of candidates, but ultimately it is to select the best city to stage the best Olympic winter Games for the best athletes of the world."
The IOC added that other NOCs, including the US Olympic Committee (USOC), are already considering the 2030 Games and beyond. In February, USOC chairman Larry Probst confirmed that the country would not bid for the 2026 Games in order to avoid interfering with the 2028 Summer Olympics in Los Angeles.