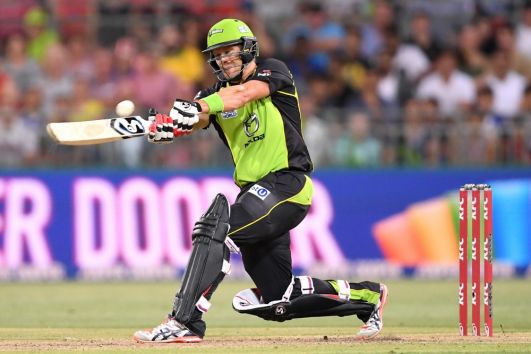 Australian display home village developer HomeWorld has entered into a commercial agreement with Australian Twenty20 (T20) men's cricket team the Sydney Thunder.

Under the terms of the two-year agreement, HomeWorld's logo will be visible on the team's playing uniform and training kit. It will also enjoy a strong brand presence at the franchise's home ground matches, Spotless Stadium, as well as their social media and hospitality enclosures.
The financial terms of the deal, which runs until the end of the 2018/19 Big Bash season, have not been made public.
"We are absolutely thrilled to be associated with the dynamic Sydney Thunder cricket team," said Phillip Jones, chief executive of HomeWorld. "Like us, Sydney Thunder loves our great Australian lifestyle, not to mention a dedication and commitment to excellence.
"Their focus on grassroots community activity sits well with our own values, and we are looking forward to a successful relationship."
Nick Cummins, Sydney Thunder's general manager, added: "We are delighted to have HomeWorld join the Thunder as our major sponsor. The builders at HomeWorld have been building new homes in the Thunder Nation for thirty years, and we look forward to working with them to continue to grow their business within our region."
Sydney Thunder – who won the 2015/16 Big Bash – finished bottom of last season's regular season ladder and therefore failed to qualify for the post season play-offs.