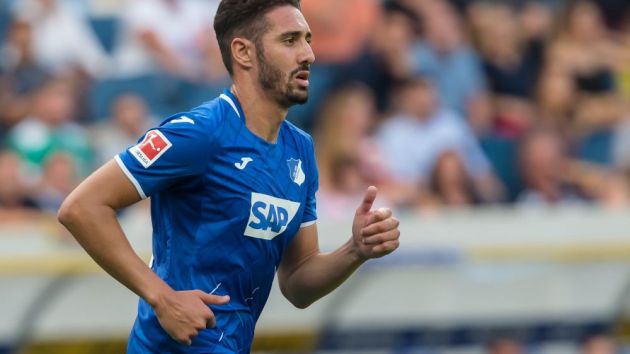 Top flight German soccer side TSG 1899 Hoffenheim have signed a ten-year partnership with China League One club Meizhou Hakka.
Under the terms of the collaboration, the two parties will set up a professional soccer school in Wuhua County, in the eastern Chinese province of Guangdong. The local government will be responsible for the construction project that is scheduled to be completed in 2019, while Hoffenheim will oversee a tailored plan for the centre's youth training, foreign coaching and scouting.
The overall aim of the school is to recruit 300 students aged 8 to 18 each year once it comes into service. The as-yet unnamed academy will be the third soccer school to open in Guangdong, after Evergrande Football School and R&F Soccer School were opened in 2012 and 2013 respectively.