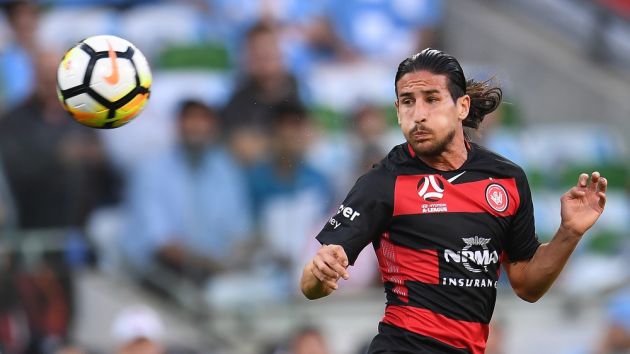 Top-flight Australian soccer side the Western Sydney Wanderers have expanded their partnership with Herbalife Nutrition.
The company, which became the A-League outfit's official nutrition partner in 2014, has now been added to the club's senior partner category and will have its logo adorn the back of the team's playing shorts.
The length and financial terms of the new agreement have not been disclosed.
John Tsatsimas, chief executive of the Western Sydney Wanderers, said: "We are pleased to continue our strong relationship with Herbalife and welcome them to our senior partner category where they will now take up a spot on our back-of-shorts.
"The continued growth of our partnership with Herbalife is a credit to the fantastic people within their organisation here in Australia and we thank them for their ongoing support and commitment to assisting our athletes' performance and recovery."
Rod Taylor, general manager of Herbalife Nutrition Australia and New Zealand, added: "We are thrilled to extend our support of the Western Sydney Wanderers as senior partners. Our aim in making people live healthier and happier lives each and every day integrates well with the culture of the Western Sydney Wanderers team and fan base, and we couldn't be happier to closely follow and support the team's journey."
The Western Sydney Wanderers are seventh in the A-League after 12 games. They travel to play their next fixture against the Brisbane Roar on Friday.