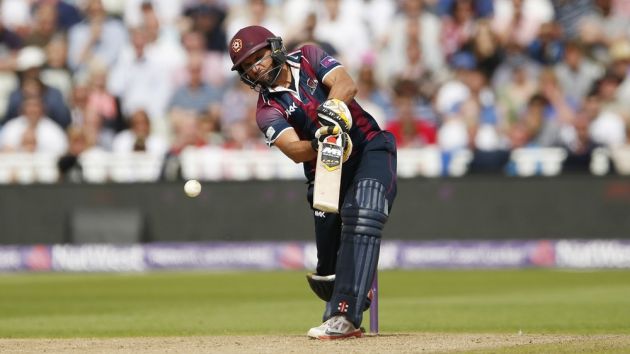 The Heera Group has been unveiled as the title sponsor of the upcoming T10 League, a ten-over-a-side cricket tournament which is set to debut in the United Arab Emirates (UAE) later this month.
The partnership was revealed at the Ramoji Film City in Hyderabad, India, with World Wrestling Entertainment (WWE) star the Great Kahli in attendance.
The first-of-its-kind four-day competition is scheduled to take place between 14th and 17th December at the Sharjah Cricket Stadium, and will feature former India captain Virender Sehwag, Pakistan legend Shahid Afridi and England's current one-day international (ODI) and Twenty20 (T20) captain Eoin Morgan.
The league comprises six teams, including the Kerala Kings, Maratha Arabians, Pakhtoons, Punjabi Legends, Team Sri Lanka Cricket and the Bengal Tigers.
Nowhera Shaik, founder and chief executive of the Heera Group, said: "As a business group we have always backed innovative ideas. That has been a hallmark of our approach to business. So when this concept came along, I was keen that we get associated with it, as we ourselves come from the land where cricket is followed passionately."
Shaji-ul-Mulk, founder of the T10 League, added: "Around 100 current top cricketers and some young and budding talent are part of this exciting maiden league. It's a South Asian league of six teams of which two teams are from India and two from Pakistan. Since the duration is short, the thrust will be on big shots to reach big total in the shortest time; only players with the talent to hit big shots will be part of this tournament."