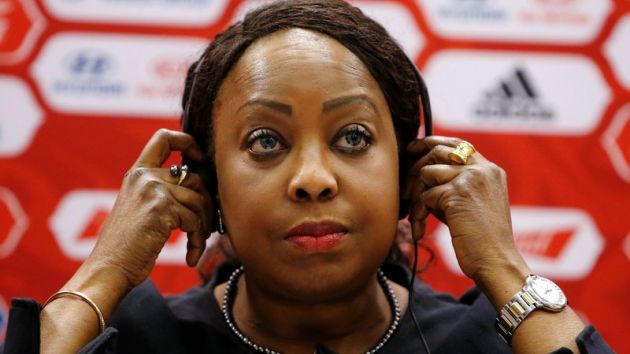 Soccer's global governing body, Fifa, has revealed Russia's Alfa-Bank as its first ever World Cup regional supporter.
As a regional supporter for Europe, Alfa-Bank will activate sponsorship initiatives around the 2018 Fifa World Cup and the Fifa Confederations Cup 2017, which are both being hosted by Russia. The bank will also support the sport's governing body on a number of ticketing-related projects in order to enhance ticketing services to fans.
Fifa's new commercial strategy offers as many as four regional supporter packages for each of the five global regions: Europe, North America, South America, the Middle East and Africa, and Asia.
"We are delighted that Alfa-Bank is joining our team of commercial affiliates for the 2018 Fifa World Cup as the first ever European regional supporter," said Fifa secretary general Fatma Samoura. "The staging of the Fifa World Cup and the Fifa Confederations Cup requires many banking services, not just for the fans but also for the organisers.
"So it is very important for us to be able to count on the expertise and vast network of Alfa-Bank in Russia. We look forward to working with them in the delivery of these tournaments."
All companies who sign up as a Fifa regional supporter will receive LED board exposure during matches, access to tickets and brand association rights in their respective region.