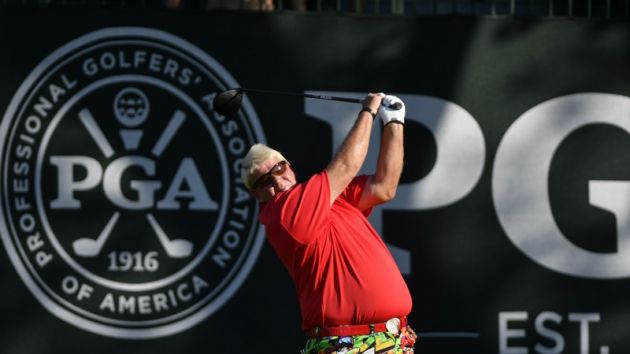 Grey Goose Vodka has extended as the official spirit of golf's PGA Tour, PGA Tour Champions and Web.com Tour.
Under the terms of the four-year renewal, the French vodka company will initially have a strong brand presence in at least 11 PGA Tour and PGA Tour Champions tournaments throughout 2017. The Bacardi-owned spirit will also provide a 'Grey Goose 19th Hole Lounge' hospitality facility at selected courses, where it will serve its signature cocktail, Le Grand Fizz.
Grey Goose first became part of the PGA Tour's official marketing partner programme in 2014, and it will continue to receive exposure at all Tour-owned and operated Tournament Players Club (TPC) facilities as the preferred vodka. Furthermore, it will have a significant advertising presence on PGA Tour's digital platforms.
The financial terms of the deal, which runs through 2020, were not released.
"We are extremely pleased to continue our relationship with Grey Goose and to have such a highly respected brand represented at a number of tournaments as well as at our TPCs," said Brian Oliver, PGA Tour senior vice president of corporate partnerships. "The Grey Goose 19th Hole Lounge has become a favourite gathering point for golf fans. We look forward to delivering that experience for years to come."