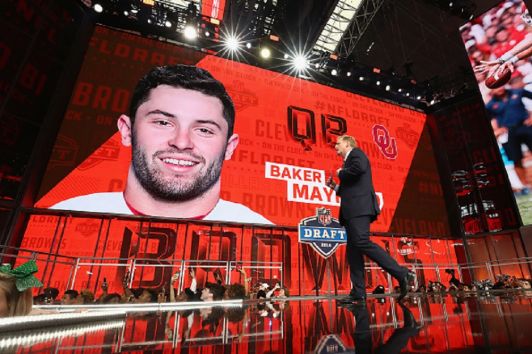 US broadcasters Gray Television and Raycom Media have announced that they have entered into an agreement to combine their companies to create the single largest owner of local TV stations in the country.
Gray has agreed to pay US$3.65 billion in cash and stock to buy Raycom in a deal which, 'marks Grey's transformation from a small, regional broadcaster into a media company with nationwide scale', the two parties said in a press release.
Together, the companies will have 142 full-power stations serving 92 markets, making it the third-largest station owner in the US. The deal will consist of US$2.85 billion in cash, US$650 million in a new series of stock, and 11.5 million shares of Gray common stock.
Gray is acquiring stations in markets as small as Ottumwa, Iowa, and as big as Cleveland, Ohio, where it will own the CBS affiliate that airs National Football League (NFL) games, the National Collegiate Athletics Association (NCAA) March Madness tournament, and The Masters golf competition.
Map showing the combined television markets of the Gray-Raycom merger
Raycom president and chief executive Pat LaPlatney will become the new entity's president and co-chief executive, while the company will continue to be known as Gray. Current Gray chief executive Hilton Howell will become executive chairman and co-chief executive.
The transaction is subject to customary closing conditions and regulatory approvals, but both parties expect to close the deal in the fourth quarter of 2018.
The Gray-Raycom merger is the second television mega-deal in a year, following Sinclair Broadcast Group's agreement to buy Tribune Media for US$3.9 billion in October.
Owning more stations can help broadcasters like Gray generate more revenue from cable and satellite providers such as Comcast or AT&T's DirecTV, which pay for the right to carry their signals. TV station owners, which carry the local affiliates for networks such as CBS and NBC, are relying more on those fees to make up for an increasingly volatile advertising market.
Analysts have also suggested that the growth of OTT viewership could open up new revenue streams in addition to local stations' over-the-air programming. As Forbes pointed out recently, OTT will create a new advertising model for broadcasters, putting them on the same footing as social media and search engines in being able to deliver micro-targeted advertising.
"Combining our company with the excellent Raycom stations and the superb Raycom employees will create a powerhouse local media operation," Howell said. "Together, this new portfolio of leading local media outlets will excel at what they do best, which is to provide the local news that local communities trust, the entertainment and sports content that viewers crave, and the incredible reach that advertisers demand."