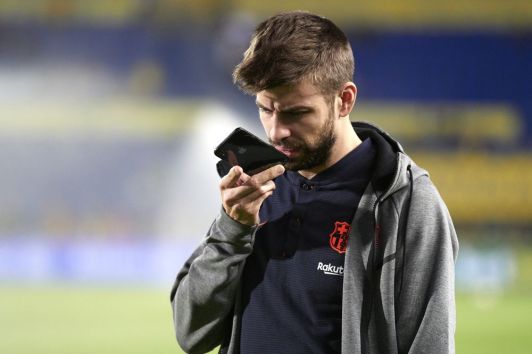 Soccer body La Liga has partnered with technology giant Google in an attempt to protect the Spanish top flight's media rights portfolio from illegal streaming websites.
The league, which is set to accrue rights revenues of US$8.2 billion over the course of its established contracts, is working with the search engine to block search results that list known pirate Internet Protocol television (IPTV) services, which have the capacity to stream live television and live media, with or without related interactivity.
La Liga is not targeting individual URL links, with the soccer body choosing instead to block the illegal content at its source. Every streaming source that is not officially linked to La Liga is flagged and removed by Google.
In a statement, the Spanish body said: 'Among the channels they offer, we can find audiovisual content of the football competitions corresponding to the National First and Second Division League Championships, and/or the SM King of Spain Cup, competitions organised by the entity complaining here, the National Professional Soccer League.'
The news of La Liga's commitment to clamping down on the illegal streaming sites follows the release of research conducted during the summer's Fifa World Cup, which revealed that more than 40,000 incidents of illegal streaming and piracy had occurred during the month-long tournament.