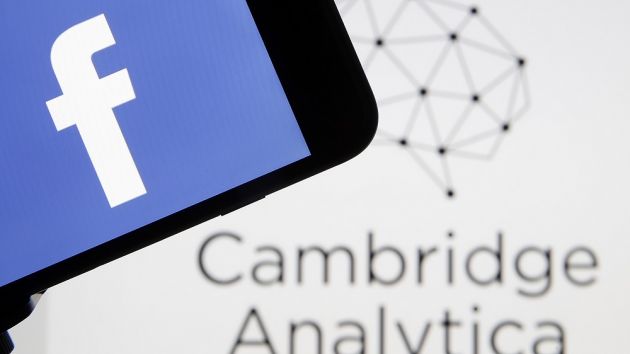 Gold Coast City Council has backtracked on a plan to mine data from users of a free Wi-Fi service during the 2018 Commonwealth Games, which are due to take place in April in the Australian city.
Councillor Hermann Vorster said the requirement for users of the free Wi-Fi service to log in through their Facebook account would be amended.
"Only today, the Facebook chief executive has confirmed that he is investigating privacy issues to do with Facebook and how it manages people's privacy," Vorster said. "So if Facebook cannot guarantee the security of its users, it is best council takes a cautionary approach and removes this feature from our free WiFi. That is what we are doing right now.
"The change to our Wi-Fi log-in page will be sorted in the next few days, meaning people will be able to access free council Wi-Fi in our chosen precincts, without having to log in via Facebook.''
The council originally announced the Facebook log-in as a requirement for access to fast Wi-Fi services on Tuesday.
The plan would then allow the Gold Coast council to harvest Facebook data from visitors to the area, which would be used to help the city market itself to tourists. Data set to be mined included the age, nationality and gender of visitors.
Those who had objections to the sharing of their Facebook data were to be given access to the free Wi-Fi through providing a username and email address, and would face lower speeds and restricted downloads.
The city switched on the Wi-Fi service in the tourist hubs of Surfers Paradise, Southport and Broadbeach on Tuesday. The council spent over US$5 million on fibre cables to offer high-speed internet to visitors in those areas during the Games.
A city spokeswoman insisted at the time that the council would only make "limited use" of the data it mined from tourists and said data would not be shared with "other agencies", although reports about tourist activity based on the information could be made available to the tourism sector "and other sectors as appropriate".
Griffith University adjunct professor and cyber security expert William Caelli welcomed the council's change to its Wi-Fi policy: "The mistake made by the Gold Coast Council is saying you have to log in using your Facebook and also went further than that in that they were going to harvest the public data from your Facebook account," he told The Sydney Herald. "I would not have done it and I'm surprised they did and I think it turned out to be wrong."
The news comes after data analytics firm Cambridge Analytica was accused of using personal information harvested from over 50 million Facebook profiles without permission. Facebook is understood to have received a number of warnings about its data security policies in recent years, and had known about the Cambridge Analytica data breach since 2015. The social media giant only took action by suspending the firm and the Cambridge University researcher who harvested user data earlier this month.
On Sunday, Facebook ran adverts in several major UK and US newspapers apologising for the data breach. The company is facing an investigation by the US into whether it violated privacy agreements, and has faced massive falls to its stock market valuation following the data breaches.
The 2018 Commonwealth Games are set to get underway on 4th April.