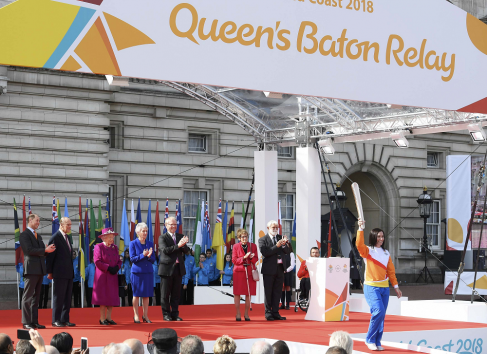 Sunscreen company Hamilton will partner with the 2018 Commonwealth Games after penning a deal with the organising committee of the international multi-sport event.
Hamilton will be the official sunscreen supplier for the Games, which are set take place in Gold Coast, Australia between 4th and 15th April. The event will mark the fifth time Australia has hosted the Games.
Under the terms of the deal, the Adelaide-based company will supply sunscreen to athletes, volunteers and staff in the lead up and during the event.
The Gold Coast sees an average of 300 days of sunshine per year, making sunscreen a daily necessity.
"Sun safety is a major focus for us all as we continue to plan for GC2018," said Gold Coast 2018 chairman Peter Beattie. "This is the perfect partnership knowing that our athletes, volunteers and staff will be well looked after and protected with Hamilton sunscreen. It gives us a great deal of reassurance and reminds us that the health of everyone involved in the Games is right at the top of our list of priorities."
Hamilton brand manager Tara Edmonds added: "Gold Coast 2018 is placing a great amount of emphasis on sun safety at these Games and we are looking forward to working together to delivering just that. Hamilton sunscreens are Australian-made and owned and proud to have been protecting Australian families and visitors from Australia's harsh conditions for over 80 years. The partnership between Hamilton and this Australian Commonwealth Games is a natural fit."