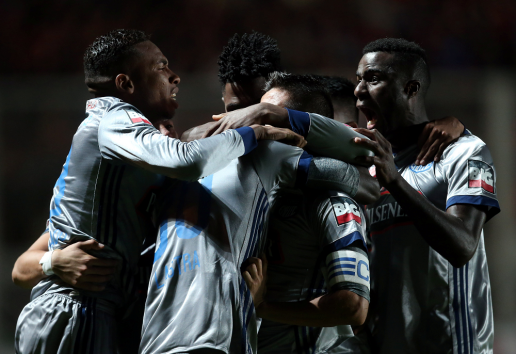 Gol TV has retained its broadcast rights deal with the Ecuadorian Football Federation (FEF), after its initial agreement for the domestic rights to the top two flights of Ecuadorian club soccer, made in June, was contested.
The Paco Casal-owned channel's US$276 million contract is due to run for ten years and grants the cable channel rights to show the Primera Categoría Serie A and Serie B from 2018 until 2027.
Gol TV's initial deal was challenged in Ecuadorian courts following controversy around the rights awarding process.
Former professional soccer player and Ecuadorian politician Dalo Bucaram in January filed an injunction request against the FEF and sought to freeze rights payments to Gol TV. Bucaram claimed the broadcaster's proposal was made after the bid deadline and the deal was "done behind closed doors". The FEF defended the transparency of the Gol TV agreement.
On 29th January, a local judge ordered the FEF to conduct a new contest for the rights deal, which was held on Tuesday and closed after no further offer was submitted during the allocated timeframe. An offer from rival broadcaster DirecTV is believed to have been rejected.
Sports news outlet SportBusiness reports that a DirecTV representative has claimed he delivered a bid to the FEF, which started with US$30 million for the 2018 season.
Gol TV will pay a minimum of US$22 million in 2018, with the figure due to rise by approximately five per cent each year. The contract is a marked increase on the current five-year contracts with GamaTV and TC Televisión, which are valued at US$91 million in total.
Following the formal acceptance of GolTV's offer, the new Serie A season will start on 9th January.