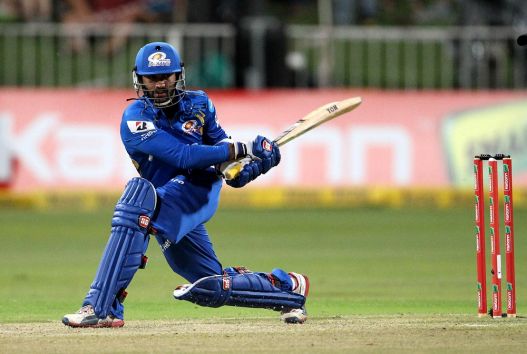 Indian Premier League (IPL) champions the Mumbai Indians have announced a partnership with Goibibo.
The online travel company will serve as the T20 cricket team's principal sponsor for one year.
Goibibo's branding will feature on the back of the Mumbai Indians' team jerseys during the 2018 IPL season.
Saujanya Shrivastava, chief marketing officer at Goibibo, said: "We are delighted to partner with Mumbai Indians and reach out to millions of IPL and Mumbai Indian fans through this association. The IPL is one of the most loved and watched sporting events in the country and the association with Mumbai Indians presents a consumer-focused brand like ours a unique opportunity to deepen our engagement with customers in a truly innovative manner."
A Mumbai Indians spokesperson added: "We are thrilled to have a new category in Goibibo as part of brand association with Mumbai Indians. As a brand that has strong resonance with new-age Indians on the move, Goibibo will be a perfect partner to the Mumbai Indians."
The three-time IPL champions will open their 2018 campaign against the Chennai Super Kings at home on 7th April.