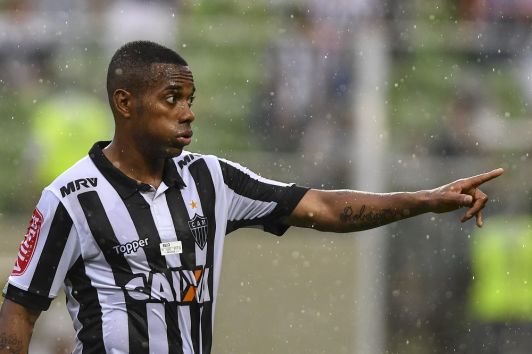 Globo has announced that it will broadcast the Campeonata Brasiliero Série A, Brazilian club soccer's top flight, in 2018.
The Brazilian media company will have exclusive domestic rights to the league, which it has broadcast since 2016.
Brazilian sports news outlet Maquina do Esporte reports that no other broadcaster showed interest in covering the tournament.
The financial details of the agreement have not been disclosed.
The 2018 season of the Campeonata Braziliero Série A is due to kick off in May.