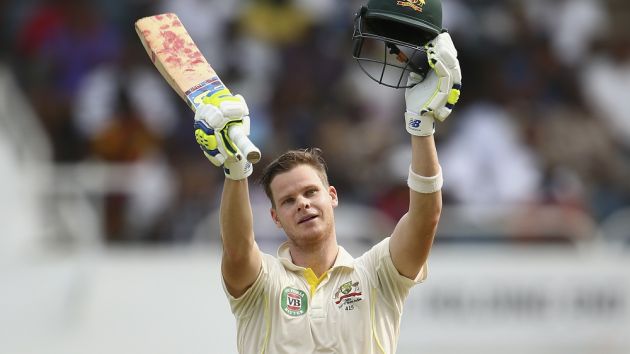 New cricket tournament, the Global T20 Canada League (GT20 Canada), has announced a deal with Cricnwin.
The company will serve as the competition's fan engagement partner for its inaugural edition, which is scheduled to start on 28th June.
Cricnwin, which bills itself as the 'world's first cricket fan engagement platform', connects fans through chatrooms, and aims to create a "more transparent engagement" between fans and franchise.
GT20 Canada fans will be able to access the service via the app, which will provide a dedicated tournament section for updates. Users will be able to access match chat forums to discuss game developments, send questions in to reach the franchise, and virtually participate in matches.
Prashant Mishra, director of business strategy at GT20 added: "This will be very exciting for cricket fans across the globe to get closer to their favourite stars. GT20 Canada has already created storms with its pool of some fantastic players and now letting their fans know more of their roles in this league through Cricnwin will only build up the goodwill".
The inaugural edition of the GT20 Canada league sees disgraced Australian cricketers Steve Smith and David Warner return to the game for the first time since the ball tampering scandal back in March. Smith and Warner feature on two of the six teams taking part in the tournament, with all the matches being played at the Maple Leaf Cricket Club in King City, Ontario.