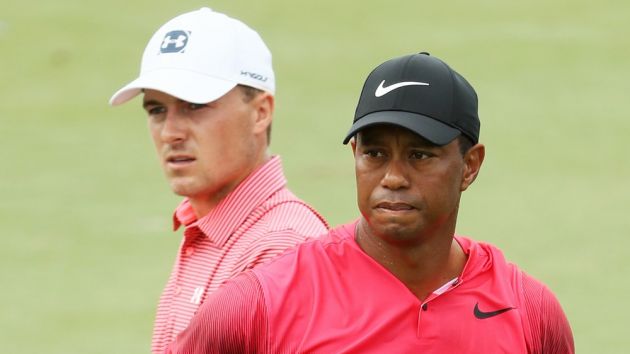 Plans have emerged for a new global golf circuit which could threaten the dominance of the PGA Tour, according to the Reuters news agency.
Reuters says that the World Golf Series, backed by the British-based World Golf Group, has been in planning stages for more than a year.
Sources familiar with the proposal said that the group aims to stage between 15 and 20 annual tournaments around the world. Each event would boast a purse close to US$20 million, dwarfing the US$11 million currently on offer from the most lucrative tournament on the PGA Tour's calendar.
Reuters add that a number of blue-chip sponsors are on board for the World Golf Series if it is able to attract some of the world's top players. Negotiations with agents, players, sponsors and television companies are apparently still ongoing.
The World Golf Series is expected to face stark opposition from the PGA Tour, which has long been the preeminent circuit in men's professional golf and is unlikely to be enamoured with the prospect of losing some of its top talent.
In addition, the new tour is unlikely to be sanctioned for world ranking points, which are used to determine eligibility for the four major championships, which are not operated by the PGA Tour. Both that and the fact that player contracts are dependent on their world ranking could make the World Golf Series an unviable proposition.
"Every player's deal is centred around world ranking points," said British agent Andrew Chandler, speaking to Reuters about the proposed tour. "This series will never get world ranking points, so it will cost people money in the end.
"I think there are a lot of obstacles to get over. The cards are stacked against them if they don't get six of the world's top ten players to sign up."