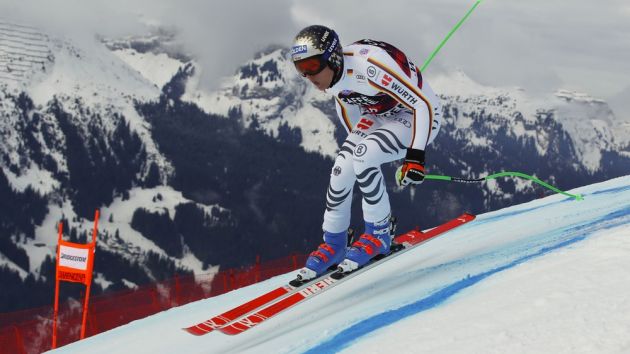 The German Ski Association (DSV) has renewed its longstanding partnership with Adidas for a further four years.
The German sportswear giant, which has been supporting the national governing body for 40 years, will continue to serve as a main sponsor of the DSV until 2022, retaining a role it has held since 1978.
Adidas will remain the exclusive equipment supplier of Germany's cross-country skiing and biathlon teams, and will continue to provide uniforms for the country's ski jumping and Nordic combined teams on a non-exclusive basis.
According to German industry outlet Sponsors.de, the equipment deal is worth €300,000 (US$365,000), with an additional medium six-digit sum expected to be paid annually.
Adidas is one of three main sponsors of the DSV, alongside car giant Audi and home improvement retailer Würth.
Germany's skiing teams will be competing at next month's Winter Olympic Games in PyeongChang, South Korea, which is due to take place between 9th and 25th February.