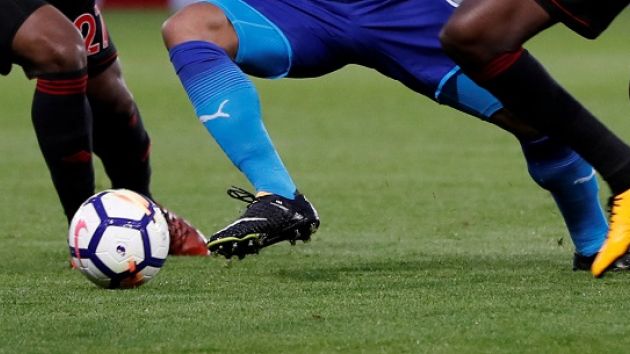 The German Football Association (DFB) has announced a partnership with CICFH to help establish a soccer youth training model in China.
Under the terms of the deal, German soccer's governing body will assist the Chinese investment company with implementing coach training, talent selection, and talent development.
The DFB will also contribute to the establishment of competition systems and the development of soccer culture.
The news comes after the first Chinese-German Football Summit was held in Frankfurt in June, generating discussion about collaboration and partnerships between the countries' soccer governing bodies.
"We are really happy to partner with the DFB, learning from their nearly 15-year experience and creating a football training model for China," said Tang Liang, president of CICFH. "We hope that we can set up youth training centres in key Chinese cities under the new model, developing a new generation of outstanding coaches and players over the next ten years."