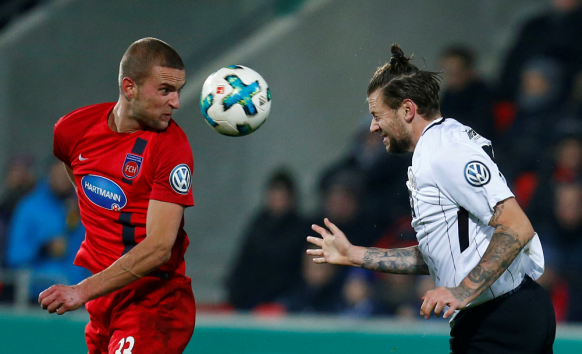 The German Football Association (DFB) has extended its partnerships with financial services companies Commerzbank AG and Targobank.
Commerzbank will remain a second-level 'premium partner' of the Germany men's national soccer team, and a main partner at the highest level of the Germany women's national side.
The Frankfurt-headquartered firm will retain a presence across the social media channels of both national teams, with its branding to remain on LED boards at home games.
Commerzbank's current deal was due to expire at the end of 2018. Its renewed agreement will begin in January 2019 and last until 31st July 2024.
German industry news outlet Sponsors.de reports that the bank will continue to pay around €3.5 million (US$4.3 million) per year for the partnership.
Commerzbank first agreed a deal with the DFB in 2008.
Meanwhile, Targobank will remain an official partner at the highest level of Germany's club knockout competition, the DFB Cup.
The original deal was due to expire after the 2018/19 season, but will now run until the end of the 2021/22 season.
The bank, which is the German retail banking arm of French financial services company Crédit Mutuel, will see its branding continue to feature on LED boards at cup matches.
Targobank has been one of six partners of the DFB Cup since the 2012/13 season.
"The DFB Cup is a traditional club competition with great importance and strong attention in Germany and beyond," said Jürgen Lieberknecht, member of the board of private customers at Targobank.