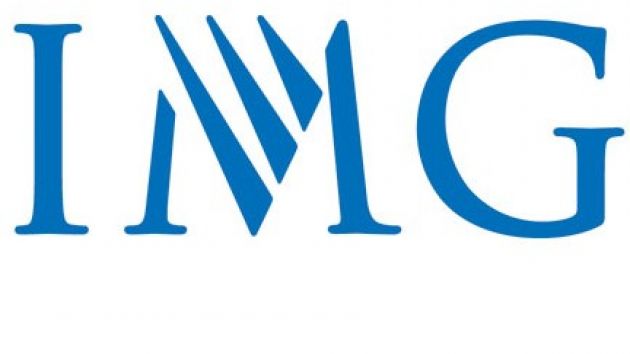 The athletics division of George Washington University has announced a ten-year multimedia rights deal with IMG.
Under the terms of the agreement, the agency will manage and market the sponsorship and multimedia rights for all of the school's 27 Colonials varsity sports teams until 2027.
The deal sees IMG upgrade its partnership with the university, having previously served in a consulting role for Colonials Athletics. The financial terms of the agreement have not been made public.
Patrick Nero, director of athletics and recreation for George Washington University, said: "Our refreshed partnership with IMG College will allow us to continue to attract local, regional and national corporate sponsorship opportunities for George Washington University's department of athletics and recreation with more focus and dedicated resources than we have in the past.
"In IMG College, we have an industry leader in selling multimedia sponsorship rights generating additional revenues for George Washington University. The financial guarantee this partnership yields will serve to allow us to continue to pursue and provide an elite college experience for our more than 500 student-athletes."
"We are excited to expand our relationship with George Washington University to include a full slate of multimedia rights," added Tim Pernetti, president of IMG College. "Our partnership will focus on expanding the reach of Colonials Athletics and providing the school and its student-athletes with a platform to excel as a community."