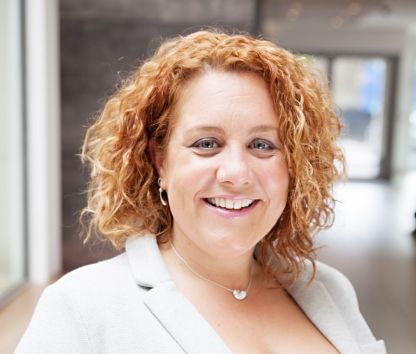 A new report from Women in Sport has found that 40 per cent of women working in the sports industry say they experience discrimination because of their sex.
The study, titled 'Beyond 30 per cent- Workplace Culture in Sport', saw the women's sport charity survey 1,152 women and men working in sport between September 2017 and March 2018, with 42 in-depth interviews carried out with some participants.
Those surveyed work within the sports industry at companies such as national governing bodies, leisure organisations, county sport partnerships and sports charities.
Of those surveyed, 38 per cent of women working in sport said they had experienced active discrimination because they were female, compared to 21 per cent of men. Meanwhile, 72 per cent of men said they saw no instances of inequality.
The study found that 30 per cent of women said they had experienced inappropriate behaviour from men, and highlighted problems such as the gender pay gap, feeling undervalued at work, a lack of opportunities for women to progress into more senior roles, and a networking culture that appears to support an 'old boys' club'.
The report concluded that there 'is a need to redress the gender imbalance'. It added: 'To bring about meaningful and lasting change, redressing the gender imbalance alone is not enough. It is vital to also address the barriers within the culture of sports organisations to create environments in which both women and men truly thrive.'
Ruth Holdaway, the chief executive of Women in Sport, told the Guardian: "How will we attract women into our sector if 40 per cent feel they're held back by being female? We'd never been able to quantify that before.
"We've shown there is an issue here. Women are experiencing something different from men and it's preventing them from progressing. Now we can start to build consensus around making that change."
She also emphasised the importance of getting data about men's perceptions about gender and the gender gap, adding: "if men are in the leadership roles and can't perceive the problems then they can't fix them."