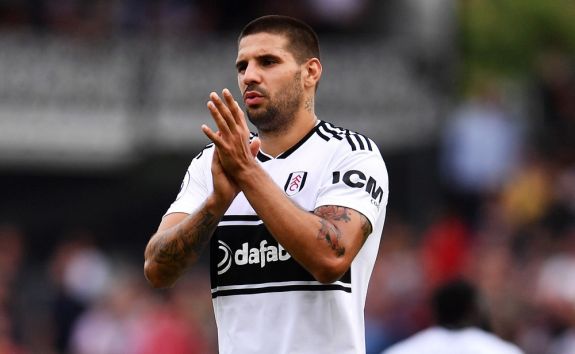 Top-flight English soccer side Fulham have named online trading firm ICM.com as their new sleeve sponsor for the 2018/19 Premier League season.
ICM became Fulham's official FX trading partner in November last year, but the expanded agreement ensures that the company will benefit from brand exposure on the left sleeve of the team's playing shirts.
The announcement was accompanied by a fan-led video which Fulham posted on their official Instagram account. The financial terms of the agreement have not been made public.
"We have developed a good working with relationship with ICM since they joined in November and I'm delighted that they have chosen to expand their partnership with us as we commence an exciting Premier League campaign," said Casper Stylsvig, Fulham's chief revenue officer. "This announcement is accompanied by some innovative creative content which I'm sure everyone associated with the club, as well as our fans, will enjoy."
"We recently announced our global rebrand to ICM.com and are excited to be renewing our sponsorship with Fulham FC to present our new brand identity and new logo on the team's shirts, resulting in global visibility," added Shoaib Abedi, founder of ICM.
"As a UK headquartered investment firm we place a lot of value on building long-lasting relationships and feel a strong connection towards British football. Both ICM.com and Fulham FC have seen remarkable success and growth in the past 12 months and we see this set to continue alongside each other."
The deal was announced on Saturday ahead of Fulham's first game back in the Premier League, which saw them suffer a 2-0 defeat at the hands of Crystal Palace.