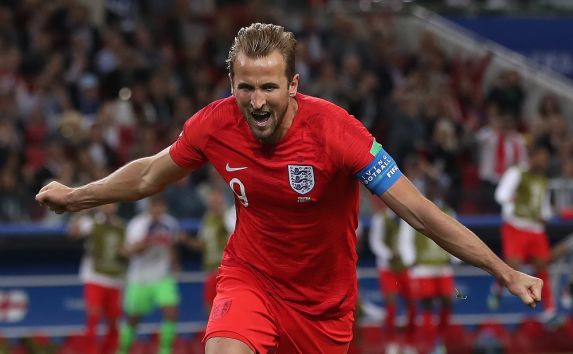 US sports-focused over-the-top (OTT) streaming service FuboTV has announced that it will be showing the main broadcasts of the ongoing Fifa World Cup in 4K HDR10 support in Beta.
The service claims it is the first sports streaming platform to offer content in ultra-high definition and high dynamic range.
As of Monday, matches of soccer's flagship tournament on Fox and FS1 are available in 4K with FuboTV on Chromecast and Fire TV devices that support the format.
To view ultra-high definition and high dynamic range content, subscribers must have a 4K HDR-enabled television, HDMI 2.0/HDCP 2.2 compatible cable and run the FuboTV app on a streaming device that supports the formats.
The company has also said it will launch 4K HDR10 on Roku and Apple TV in the coming weeks.
For subscribers without 4K HDR hardware, all Russia 2018 matches are available in 60FPS.