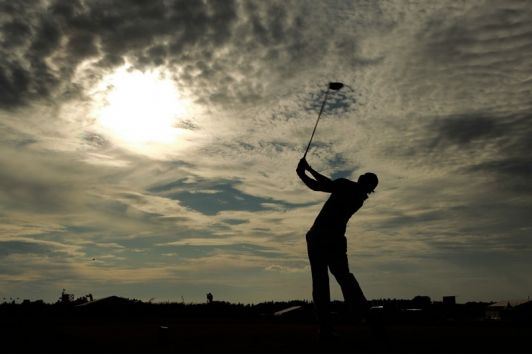 Golf: Fashion brand Ralph Lauren has become a sponsor of golf's PGAs of Europe. The company will create bespoke offerings for the staff, representatives and professionals of the 35 member PGAs through its specialist Polo Golf and RLX Golf marks, and will be given access to leading golf facilities and resorts.
Athletics: US sportswear giant Nike has signed a four-year supply deal with the Chinese Taipei Athletics Association (CTAA). The agreement comes into effect on 1st January.
Volleyball: American college sports' sanctioning body, the NCAA, has awarded the broadcast rights to the NCAA Women's Beach Volleyball Championship to ESPN in a five-year deal.
Para sports: The GB Paraclimbing Team has secured sponsorship from The Quay and Oakwood Climbing Centres for the next three years, in a deal which will generate funding for participation in International Sport Climbing (IFSC) events such as IFSC World Cups and the 2018 World Championships.