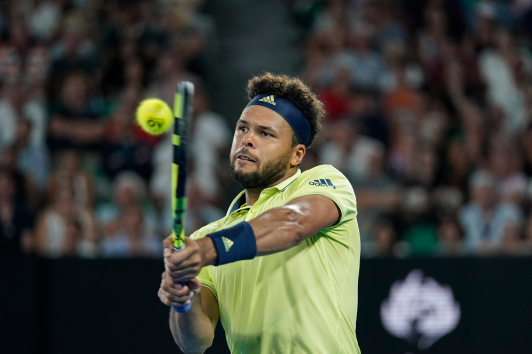 The Municipal Government of Changsha, Hunan Province, China, has signed a memorandum of cooperation with the French Tennis Federation (FTT), the sport's governing body in France.
Under the terms of the deal, Changsha will be given the right to build a 33,000 square metre tennis centre that will consist of 22 clay courts. News outlet Chinanews.com reports the project will cost around RMB 150 million (US$24 million).
The site will be built with the aim of hosting a series of tennis events including ATP World Tour and WTA Tour competitions.
As part of the agreement, the FFT will send tennis coaches to Changsha to deliver training courses to Chinese tennis coaches and players. Domestic tennis players will also be given opportunities to go to France for further development.
Chinanews.com also says that the new tennis centre will become part of the Changsha Lunar Island Sports and Cultural Park, which features soccer, martial arts, karting and dry-ski slope facilities and has held several sports events.