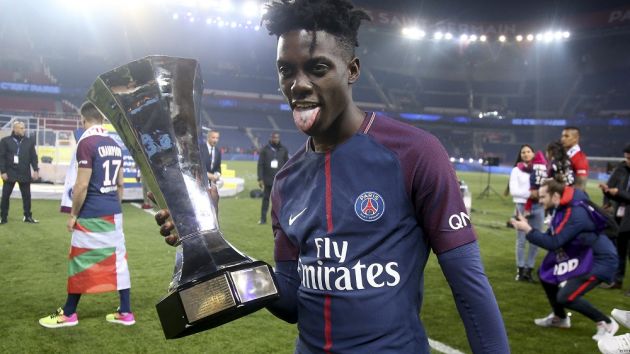 The French Football Federation (FFF), the governing body for soccer in France, has renewed its partnership with Crédit Agricole for a further five years.
The French banking group will remain a major partner of the FFF until the end of June 2023.
Crédit Agricole, which has been working with the soccer governing body since 1974, will continue to support various domestic club competitions organised by the FFF, including the Coupe de France knockout club tournament and the Coupe Gambardella French youth-level event.
The news comes after the FFF last month extended its partnership with energy company EDF by five years until June 2023.
Both Crédit Agricole and EDF serve as major partners alongside sportswear brand Nike, sports gambling company PMU and carmaker Volkswagen.
"The renewal until 2023 of our partnership with Crédit Agricole is a mark of confidence for the FFF, its activities and its actions," said FFF president Noël Le Graët. "Crédit Agricole is one of the top ten banks in the world, it is a prestigious and faithful partner since 1974 that supports all the footballs, the high level like the amateur football, on all our territories. This new long-term commitment, by our side, is good news for the FFF and our football."
Bertrand Corbeau, deputy chief executive of Crédit Agricole, added: "Crédit Agricole is pleased to continue with the French Football Federation, a story that began more than 40 years ago. At Crédit Agricole, we believe that sport is a great vehicle for social bonding, a school that allows everyone to build and be stronger."