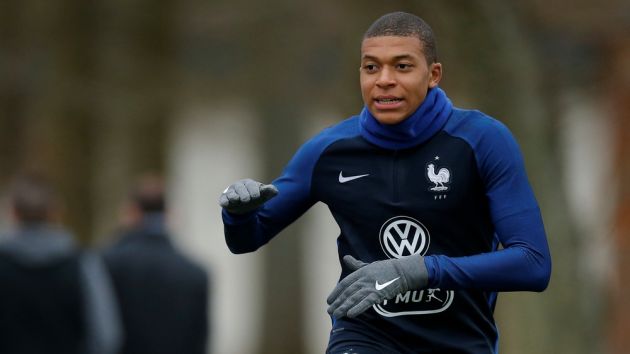 The French Football Federation (FFF), the governing body for soccer in France, has renewed its commercial partnership with automotive manufacturer Volkswagen until June 2023.
Volkswagen, which has been a major partner of the FFF since 2014, will continue to support French men's and women's national teams as well as the various age representative teams. The German company will also lend its name to France's premier club knockout competition, the Coupe de France, and support all amateur soccer in the country.
The original five-year agreement from 2014 was thought to be worth around €4 million (US$4.8 million) annually but the financial terms of the revised agreement have not been released.
"We are delighted to extend this adventure with Volkswagen," said Noël Le Graët, president of the FFF. "The renewal of this major partnership with one of the largest car manufacturers is great for the FFF as a whole.
"We have established a very constructive relationship over time that has enabled us to finance means of transport for amateur clubs. "
Thierry Lespiaucq, president of Volkswagen Group France, added: "Volkswagen France and its entire network are delighted to continue their engagement with the FFF and continue to showcase the most popular sport in France for their shared values: commitment, closeness and passion."
France's men's national team have qualified for the 2018 Fifa World Cup and Didier Deschamps were drawn in Group C along with Australia, Peru and Denmark.