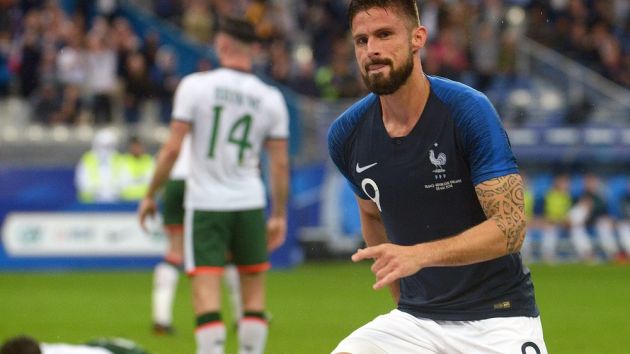 The French Football Federation (FFF) has renewed its sponsorship agreement with Coca-Cola for a further five years.
The soft drinks giant will continue as a partner of the French soccer governing body until June 2023.
Coca-Cola first partnered with the FFF in 1997, and supports the development of French soccer through its backing of the France national teams as well as 15,000 amateur clubs in the country.
Noël Le Graët, president of the FFF, said: "Coca-Cola is a globally known and shared brand. Its historic commitment to the side of the FFF, to support our teams in France and amateur football is important. It is also a sign of positive confidence in the Federation, its activities and actions."
François Gay Bellile, president of Coca-Cola France, added: "It's an essential partnership for Coca-Cola because football is the most popular French sport."