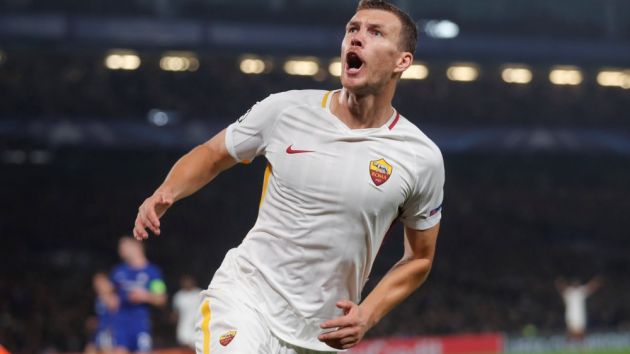 Top flight Italian soccer side AS Roma have agreed a one-year strategic partnership with luxury footwear brand Fratelli Rossetti.
Fratelli Rossetti – which is owned by brothers Diego, Luca and Dario Rossetti – will serve as the Giallorossi's formal shoe partner for the remainder of the 2017/18 Serie A season. It will provide each member of the playing squad with the brand's signature formal footwear styles, customising the soles with each player's name.
The financial terms of the season-long agreement have not been released.
"We are proud of the partnership with AS Roma, a name that represents Italy all over the world," said Luca Rossetti, the Fratelli Rossetti's managing director. "The idea is to link the brand with the world of sport, the first love of our father Renzo."
Umberto Gandini, managing director, added: "This collaboration will not only provide our main team with elegant, quality shoes, but it will also allow us once again to express our concept of style, both on and off the pitch."
Roma are fifth in Serie A following a 1-0 away win over Torino this weekend.