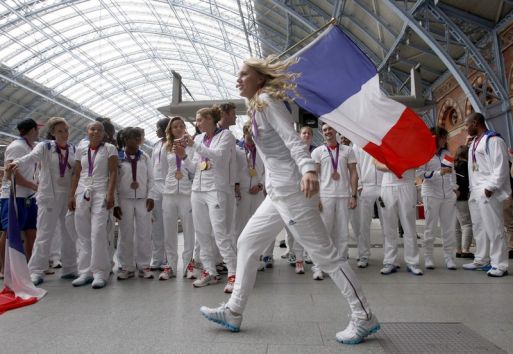 France Télévisions has reached an agreement with Canal Plus over a sub-licensing deal for the broadcast rights to the 2016 and 2020 Olympic Games.

According to French newspaper L'Equipe, the agreement will see Canal Plus broadcast action from the next two summer Games on its Canal Plus and Canal Plus Sport channels.

For the London 2012 Olympics, France Télévisions agreed to sub-license a package of rights to Canal Plus' rival pay-TV operator BeIN Sports.
France Télévisions, France's national public service broadcaster, is the exclusive holder of audiovisual rights for the Olympics until 2020 in France. This includes the rights to all competitions and ceremonies for all media across its channels and digital offerings for the 2016 and 2020 Games, and the 2018 winter Olympics in PyeongChang.