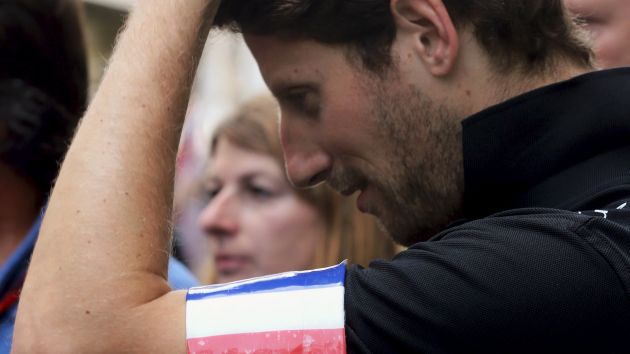 The French Grand Prix will return to the Formula One calendar in 2018, following a ten-year absence from the championship.
The race will now return to its original Circuit Paul Ricard home for a number of years, although no definitive timescale was given. It was originally held at the Circuit Paul Ricard, in southern France, from 1906 until 1990. It was then moved to the central Magny-Cours racetrack until 2008, when it was dropped entirely with organisers citing financial difficulty as a reason.
The Circuit Paul Ricard is owned by the family trust of Formula One commercial chief Bernie Ecclestone, and he recently told Reuters that promoters were renting it from the trust.
France is the latest European country to be reinstated on the Formula One calendar, following news of the reestablishment of the Austrian Grand Prix thanks to the funding of Red Bull. The German Grand Prix, however, has been dropped from the 2017 calendar for financial reasons.
Earlier this year, the owners of British Grand Prix host Silverstone claimed they were looking into whether they would be able to afford to remain on the calendar after 2019, as a number of current race incumbents struggle financially.
Haas' Romain Grosjean and Manor's Esteban Ocon are the only Frenchmen currently driving in Formula One, with both suffering disappointing 2016 seasons, finishing 13th and 23rd respectively.