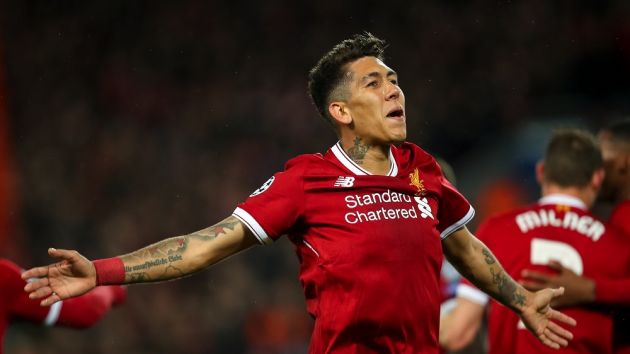 Uefa, the governing body for soccer in Europe, has renewed rights deals for its Champions League and Europa League club competitions with Fox Sports Latin America until 2021.
The pay-TV broadcaster will show 175 matches per season in 2018/19, 2019/20 and 2020/21 across Latin America and the Caribbean, except Brazil. It will also maintain the rights to the Uefa Super Cup, the annual contest between the winners of the Champions League and Europa League.
Fox Sports Latin America has been the home of both events since 2009.
Matches and support programming will be offered on the Fox Sports, Fox Sports 2 and Fox Sports 3 TV channels and radio stations and on digital platforms, including the Fox Sports app and the foxsportsla.com website across the region.
The news comes after rival broadcaster ESPN announced it had retained rights in Latin America to the Champions League, Europa League and Super Cup.
For the 2015/16 to 2017/18 cycle, Fox Sports and ESPN have shared live coverage, while a package of Champions League rights in the region was also sold to Mountrigi, the Switzerland-based subsidiary of Mexican broadcaster Televisa.
Francisco Pazmiño, senior vice-president, acquisitions and programming strategy at Fox Sports Latin America, said: "Fox Sports Latin America has been showcasing the Uefa Champions League and Uefa Europa League for the past nine years and our fans have been able to experience some of the most exciting and compelling football matches in the world."